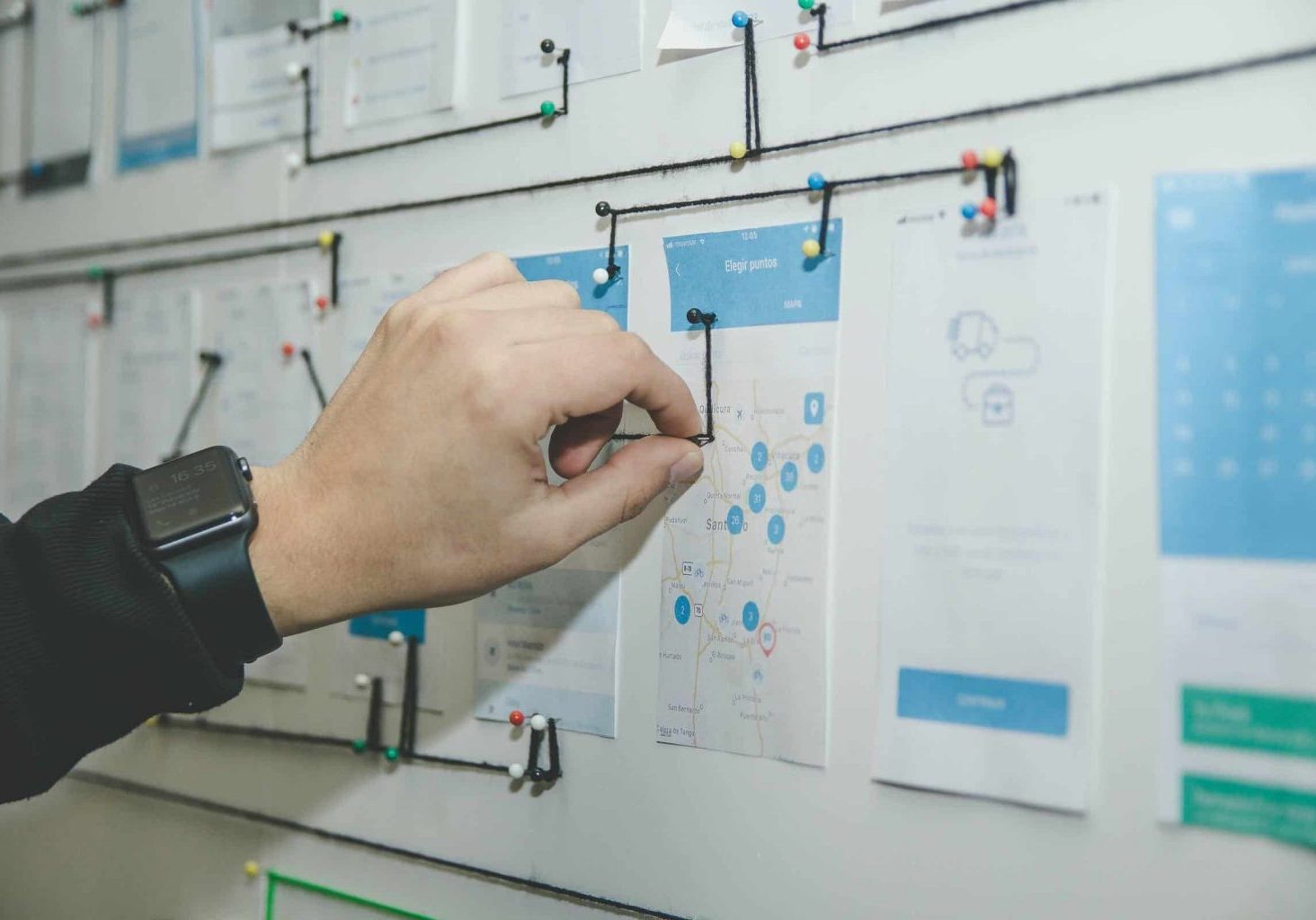 NETbuilder has been operating for 22 years and has successfully deployed over 10,000 consultants at the largest companies and GSIs in the world. We are proficient with numerous technology stacks, including Cribl and Splunk.
With over 225 employees, we are well-positioned to handle all professional services work for your organization, in any region. NETbuilder handles multiple technology stacks, with expert consultants ready for immediate deployment. We are also happy to help with any POCs (free or paid) at any time.
We have a unique engagement model aimed at sharing delivery risk whilst enabling your clients with the right resources for the near, medium, and long term.
Why Cribl matters for Security?
Reduces risk by reducing the MTTI and MTTR while simultaneously optimizing SIEM and SOAR solutions

Reduce infrastructure costs and/or cloud egress costs to support a data aggregation / storage solution

Achiever a higher ROI with current SIEM licensing by eliminating extraneous and unnecessary noise and duplicates

Easily supports cloud migrations by enabling control of your data to quickly process and route where you want, when you want

Allow you to visualize, process and move your data to quickly test and adopt new aggregation / storage solutions without changing current infrastructure


One centralized UI to easily manage all of your data source and destination paths



Cribl LogStream software universally ingests log and event data from any of your existing data collectors, forwarders, agents, or API's. Then it pre-processes events optimized for various outputs (i.e., Splunk, Elastic, SIEM, UEBA, Azure blob, S3, etc.). Once you deploy LogStream as the universal pipeline for your machine data, you can then… 
Reduce data

- optimized events like Windows by stripping headers, removing null fields, suppressing duplicates to save / repurpose valuable licensing capacity

Route data

- point existing agents at LogStream to automate formatting and routing for any/all destinations

Replay data

- easily retrieve full-fidelity events from inexpensive storage, if/when you need, on demand

enRich Data – enrich with dynamic IP lookups & threat intel, or mask / hash sensitive data in flight
Cribl puts you in full control of your observability data, providing data management that allows you to optimize the treatment of each of your data sources and multicast it to destinations of your choice--saving you time and money.
A Message from stuart bowell
"Cribl's products are quickly becoming the absolute core of any architecture, whether it's log management, storage, or analysis systems. Having people who can get the most out of the products for our customers is absolutely critical for us," said Stuart Bowell, Global Head of Observability at NETbuilder. We need to know they can do the work, and CCOE ensures us they can."